Cpl_Mills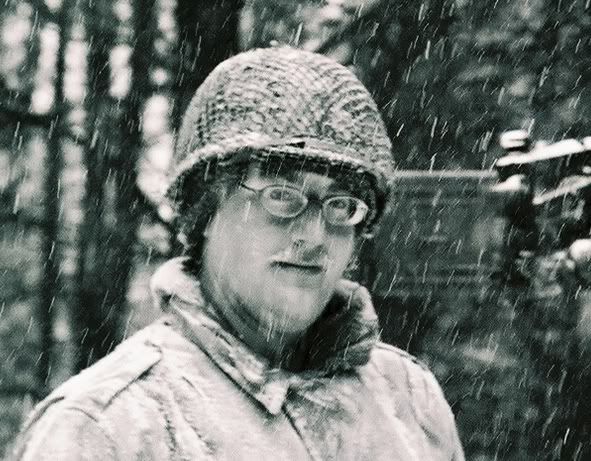 Group: Members
Posts: 56
Joined: Apr. 2012

| | | | |
| --- | --- | --- | --- |
| | Posted on: Oct. 03 2014,10:23 | | |
---
If any of you did not notice the ww2aa website disappeared off the web and somebody has snatched up the url. www.ww2airsoft.com is no longer ours

But the good news is I started creating a new ww2aa site a year ago. It looks basically like the old one but build with basic html instead of css. It is not finished yet but most of the links work. I added a couple of new How To tutorials that the old site did not have.

I have registered http://www.ww2aa.com and http://www.ww2airsoft.org for the website.