Ersatzjack
Obergefreiter


Group: Members
Posts: 2102
Joined: Oct. 2007

| | | | |
| --- | --- | --- | --- |
| | Posted on: Nov. 26 2007,21:50 | | |
---
Hello all,

I just finished Mauser #7. (except for painting the bottoms of the magazines)  and wanted my team to see it first here.

This one is spoken for.  By me.  I like how it cocks, shoots and feels and I really like the color of the wood and density of the stock.  It is going to be my keeper K98.

I will be putting my Sniper up for sale now.  I know that they are expensive so I don't expect to sell them anytime soon but they are out there for the right player.  Anyway...  one more to go before I start on my next secret project.  Heh-heh.  The next and final Mauser is a Boyds Stock so it was new production and will be cupped buttplate and look like new issue.  I think it will turn some heads too.  It too will be all PDI.  Oh I forgot, the one pictured is a bore-up cylinder and looks just fine.  I was worried that the bore-up cylinders were going to ruin the look but there is virtually no size difference on the outside, just the inside of the receiver is drilled out a bit more.  It allows you to use a weaker spring and still get your 400 FPS+ which I like.  Easier to cock.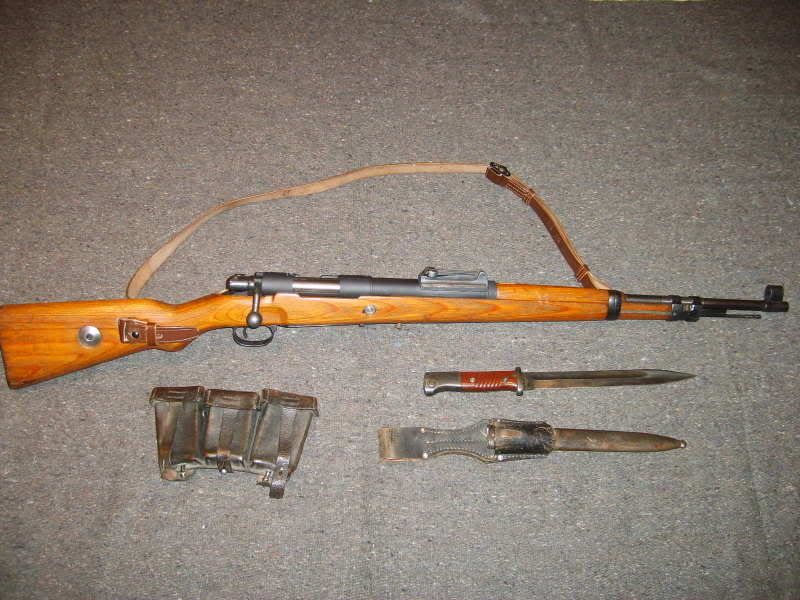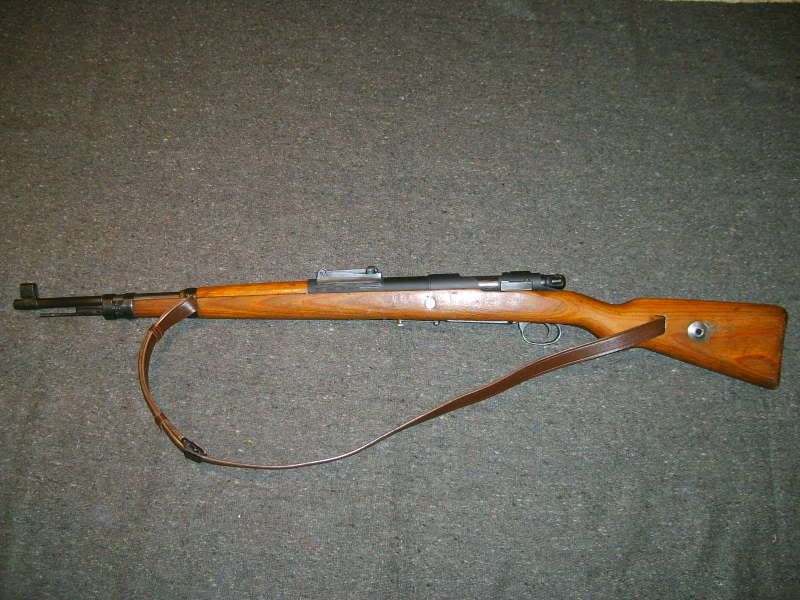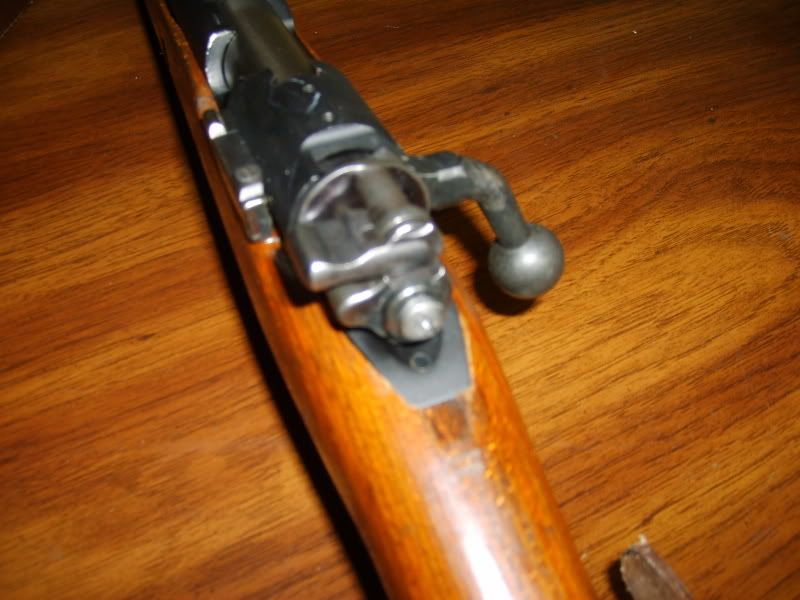 With improved bolt sleeve.

--------------



"Oh... airsoft?; WW2 airsoft?... you'll love it, and the best thing is it doesn't cost much at all... just so long as you go the chairsofting route."